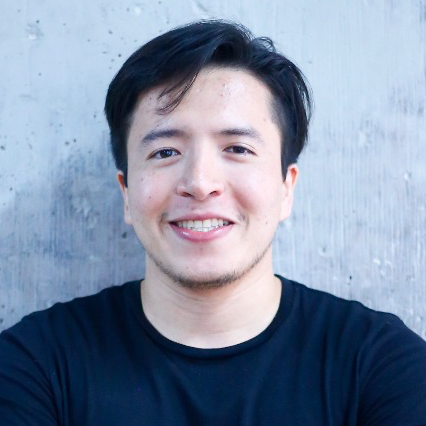 Ignacio Alonso
Maker, Hacker, Learner.
I'm an IT Engineer by profession currently building codia.co a Web and Mobile development studio that helps you execute your digital product and services ideas. I'm also teaching programming and product creation using Ruby, Rails and Javascript at Le Wagon Mexico.
I can help your company figure out how to reduce costs or raise revenue by using technology strategically. e.g. Reduce the number of employees needed to execute X process or Replace old software tools with new faster, cheaper more useful alternatives. I also can help you test your digital product ideas without spending a fortune.
If you want to find me you can get in touch on Twitter @ignacioaal or send me an email.
I don't have a Facebook 🤮 or LinkedIn.
I do have a Github profile were you can see my latest projects.
Recent personal projects include:
Presentations / conferences: