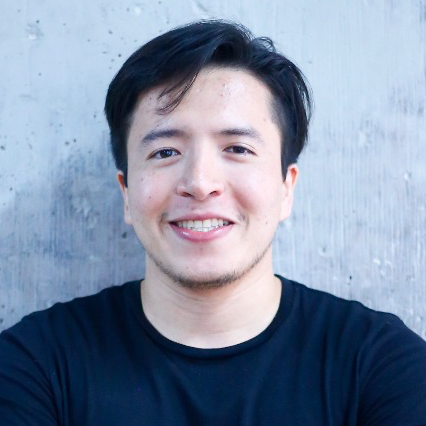 Ignacio Alonso
I'm the Founder of codia.co a Software Development Consultancy. I also Teach product development with Ruby, Rails and Javascript at Le Wagon and do Fullstack Development at higo.io.
This is my digital home where I write about the things I'm learning about Entrepreneurship, programming, psychology, marketing, finance and self improvement.
I also use this place as a repo for all the notes I take on books, videos, podcasts and everything I consume that will help me learn something new.
If you like the topics that I mentioned, you should definitely join my newsletter. While I don't send emails regularly, when I do I try to send the best of everything I've read or found, plus new articles and book notes.
Projects
Talks/Workshops